Tired of having no free time? Discover the 13 best jobs with flexible hours to suit your preferred lifestyle needs.
The Covid-19 pandemic has prompted a change in values. You might be one of the several people who are itching for a job that offers flexibility, improves your work-life steadiness, and leaves more time to spend with children, family, or hobbies. Or, you may have recognized that your movement is a weight on your money and time.
If you are contemplating added flexibility in your life, then you might begin by discovering possibilities within your career. This could mean requesting a hybrid work model, pursuing jobs that let you dictate your working hours, or working remotely.
If you're a working parent, a promising entrepreneur, a student, or an aspiring digital nomad, check out my list of the best jobs with flexible hours. You might just find what you are looking for in one of these job options.
13 Flexible Work Hour Jobs With Good Pay + Bonus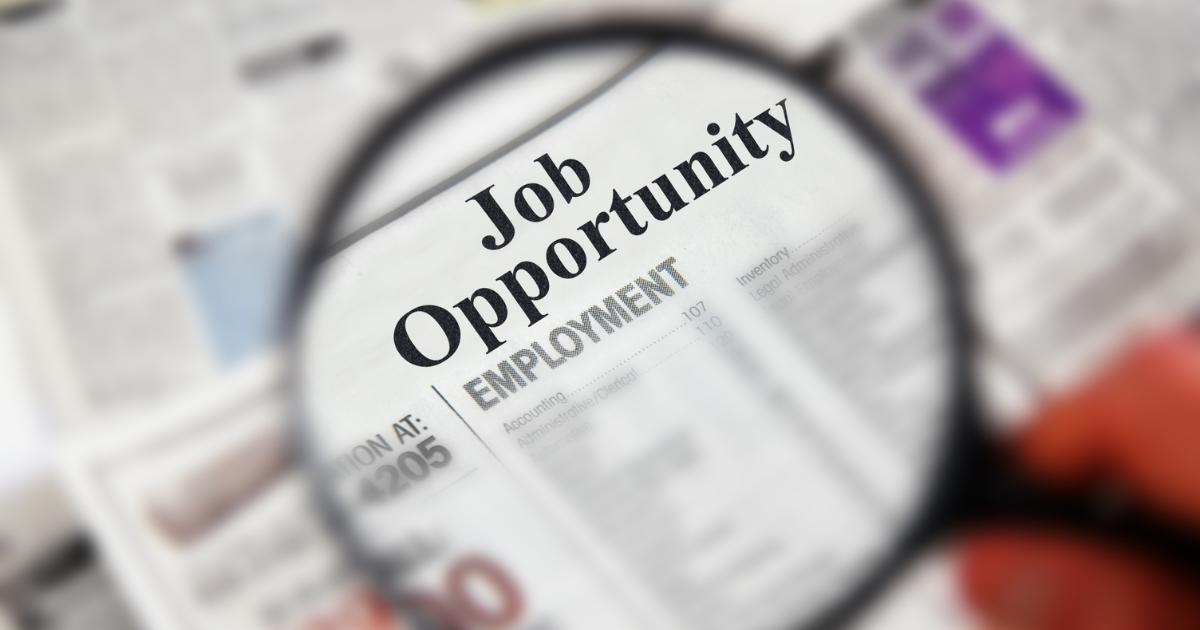 If you are the type of person seeking a job that can grant you the opportunity to work remotely, a part-time job, or a full-time job where you get the chance to determine your own schedule or freelance options.
Understand that your company and role determine whether your job will be hybrid or remote. Achieving a better work-life balance and determining your working hours are vital keys to going for a flexible job.
Below is the list of good-paying jobs with flexible hours that suit your flexible lifestyle.
1. Dietitian
Professionals in food and nutrition, dietitians, and nutritionists advise clients on how and what to consume to attain specific health or physical goals as part of their work duties. For instance, controlling illnesses like high cholesterol, high blood sugar, or losing weight.
They have the liberty to work anywhere that offers health-related services. In this online world, dietitians can easily connect with patients online via social media platforms and through several means of calls.
2. Graphic Designer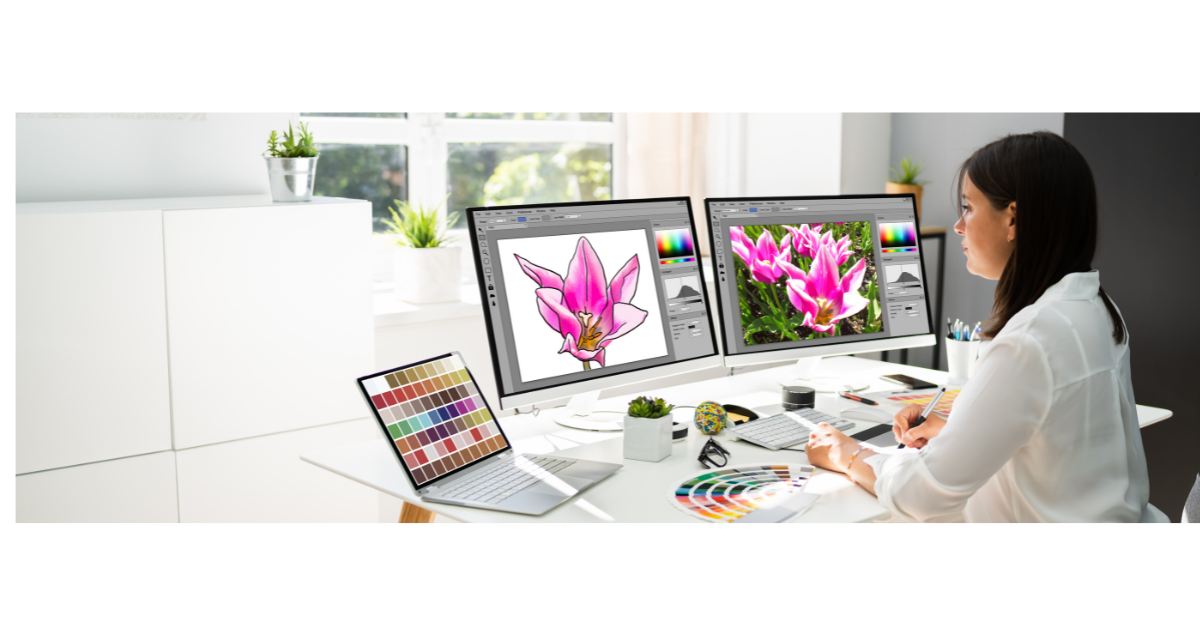 Graphic design may be a flexible and good career choice for you if you are creative and enthusiastic about working on various art and design projects. In addition to creating and visualizing visuals, graphic designers frequently produce product concepts, organize illustrative materials, and develop graphics.
As a graphic designer, it is entirely up to you whether to work independently or get employed full-time in a company. Working alone will allow you to set your own hours and rates with clients.
3. Data Analyst
As more businesses need to replace transferred and retired employees, data scientists are in demand. The majority of organizations will employ data scientists to give their skills in managing and analyzing massive amounts of data.
Since the majority of the job may be done remotely, data analyst careers are frequently flexible. Data scientists can choose to work freelance or part-time in addition to a large organization.
As a data analyst, it is advisable to have expert knowledge and broaden your knowledge about other areas significant to your job.
4. Communication Consultant
The primary responsibility of a communication consultant is to promote the communication and popularity of a business they are working with. Additionally, they create awareness in the public about the goods and services they are representing.
They seek to develop communication strategies that support business strategy and the firm's overall mission while establishing and maintaining relationships between the organization and the media, the public, and other stakeholders.
Communication experts should be proficient in problem-solving, relationship management, and communication. Additionally, prior experience is frequently necessary.
Communication consultants are within the umbrella of interpersonal jobs that can be performed remotely. There are freelance opportunities available in addition to the option of telecommuting. You might be able to secure temporary employment as a communication professional.
5. Blogger
Writing can be a financially rewarding profession, depending on your blog's size and niche. With a dedicated readership, bloggers can generate income via displayed adverts, affiliate marketing, the sale of courses, and the promotion of online goods.
Create a blog right away to start earning money if writing content is your passion and area of competence.
6. Photographer
Photographers can display their abilities and expertise in a variety of fields. Examples include weddings, food, sports, concerts, advertisements, and travel.
As a freelance photographer, you can explore a wide range of specializations based on your interests and skills. If you've always been passionate about photography, you might want to consider going pro.
7. Virtual-Assistant
This job is a straightforward one. There is nothing too ambiguous about it. Simply put, a virtual assistant is one who helps virtually.
VAs are especially needed in services involving administration, and they can work for anyone anywhere. The job description includes handling phone calls, responding to emails, running errands, sorting accounts, etc.
8. Translator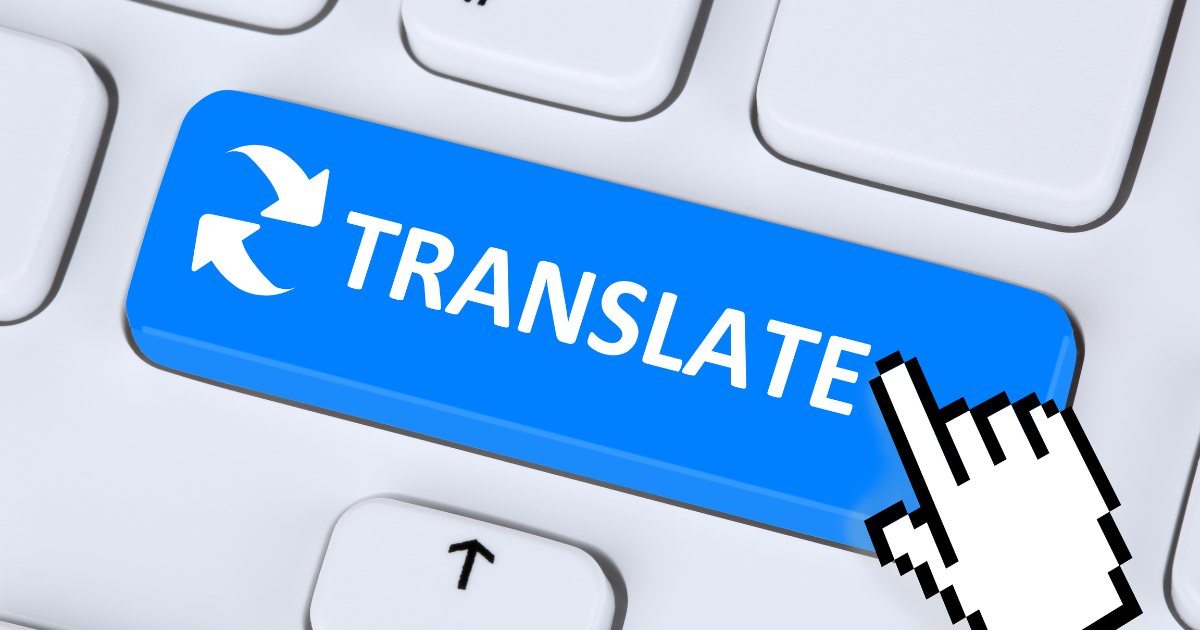 Translation jobs are frequently part-time, contract, or remote. People who are fluent in another language are suited for this kind of freelancing.
Jobs for translators and interpreters are anticipated to grow substantially faster than average in the foreseeable future. The ability to translate could be used as a secondary or primary source of income.
9. Transcriptionist
Employees who transcribe speeches are required to listen to recordings and type what they hear. A quick typing speed and the capacity to quickly transcribe huge numbers of words are requirements for transcriptionists.
Home-based transcription jobs are common and can offer flexible hours.
10. Editor and Proof-reader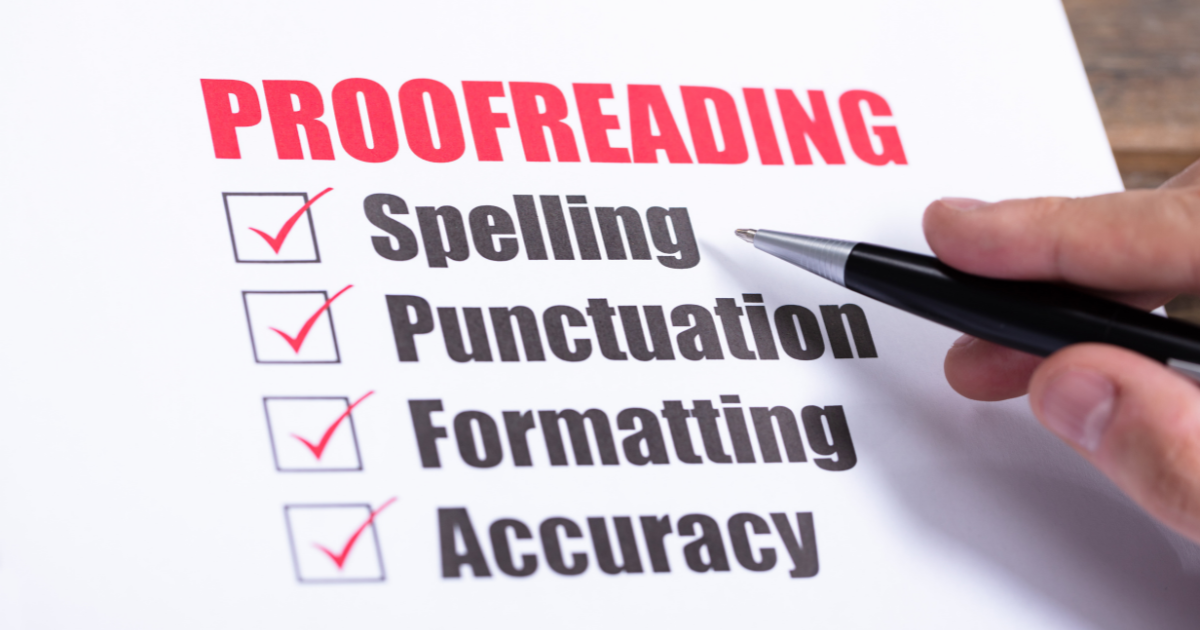 Editors and proofreaders are skilled in grammar, spelling, and detail. They strive to make writing better and offer writers criticism.
Frequently, editor and proofreader jobs have flexible hours and can be performed from any location as long as deadlines are met.
11. Freelance Writer
A freelance writer is contracted to produce an article on a certain topic, which typically calls for substantial research. The clients they generate material for vary depending on their area of expertise in various sectors. To successfully land gigs, freelance writers often need a portfolio of writing examples and excellent grammar.
The fact that the work title contains the word "freelance" indicates that it is flexible. The majority of freelance writers are employed on a contract basis and are free to do the project whenever and whenever they like, provided that it is done by the specified deadline. You can even launch your own freelance business if you have sufficient experience or a highly sought-after skill.
12. Consumer Service Representatives
It goes without saying that a job in customer service involves handling and resolving complaints as well as responding to questions regarding goods and services. You take care of a business's clients.
To succeed as a customer care agent, you must have strong communication and data entry skills. Although these positions may demand an associate degree, high school diploma or college degree in addition to several years of relevant experience.
Compared to other occupations, working in customer service gives a wide range of flexibility alternatives.
In reality, many jobs are ideal for remote work because of the tendency toward outsourcing and the epidemic that has forced people to work from home.
There is also a mix of shifts and contract lengths available because a significant fraction of this employment is available with larger organizations.
13. Plumber
In the field of plumbing, you can make money while you're learning. So, instead of letting time pass by and waiting to get your own plumbing license, find a licenced plumber who you can learn under. This process will aid you develop real time experience and gain competence as a plumber.
Having a license as a plumber offers career flexibility, work security, and financial opportunity. Plumbers are always needed, no matter where you are in the world. You may even have the chance to work for yourself and set your own schedule as you gain experience.
Bonus
We have successfully gone through 13 good-paying jobs with flexible hours. But please note that the above-listed jobs are not the only good paying flexible work you can find. There are several others you can find.
Let us run through a few of them briefly to give you enough options to choose from.
14. Online Marketing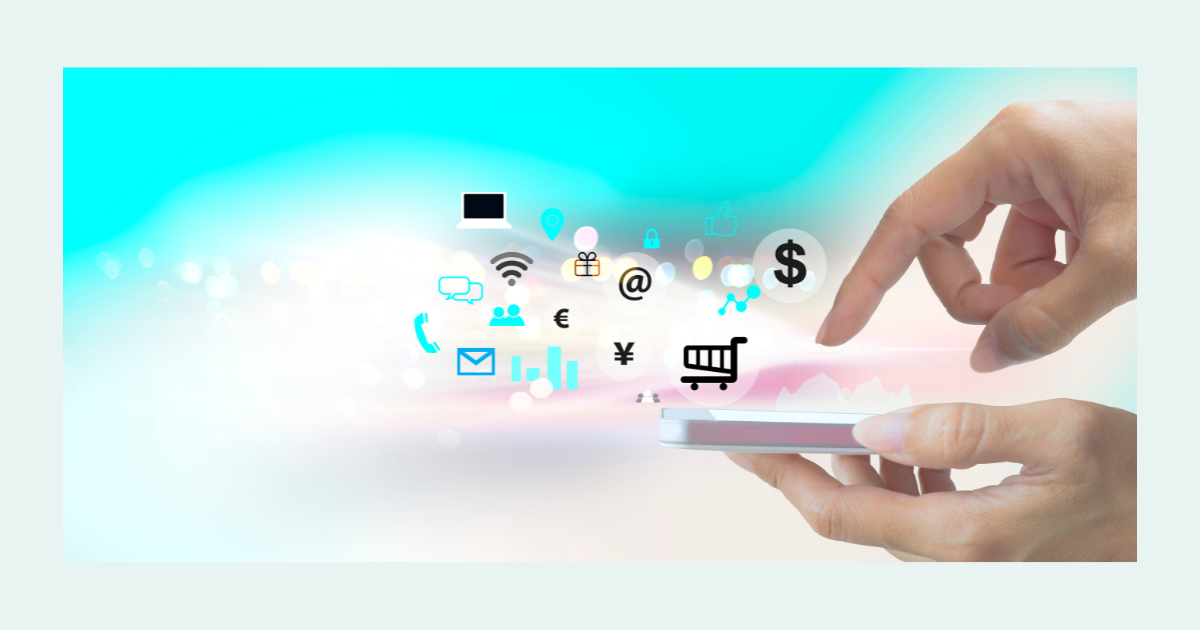 Suppose you are looking for a flexible position that can help you launch a new career. In that case, you should consider one that offers lots of chances to develop your abilities and find your niche. This new position might be ideal for you.
There are many different types of online marketing, but some of the most popular entry points are as follows:
Writing emails is a science, and those who are adept at it (without making them sound spammy) may assist businesses in connecting with clients at various stages of the sales funnel.
Search engine optimization (SEO)
This entails making adjustments to the front and back ends of websites to speed up loading and offer useful information to internet users. Websites that follow sound SEO procedures can score highly for a variety of keywords.
There is a ton of knowledge available in this area, ranging from thought leadership from organizations like Search Engine Land and Moz to courses on LinkedIn Learning.
Pay-Per-Click Advertising (PPC)
Includes both Facebook and Instagram ads coupled with the search ads that show at the top of Google's search engine results page. PPC is a field that is continually expanding. There is a lot of money to be made for those who figure out how to do it well and optimize ads for these platforms.
PPC is also a flexible profession that can be done from home and whenever it is convenient because adjustments to advertising can be made at any moment of the day.
15. Personal Trainer
Being a personal trainer can be a lucrative and flexible career path to pursue if you have a drive for fitness and leading a healthy lifestyle. Some personal trainer certification programs can be finished in just three to four months.
After receiving your certification, you can begin hiring clients and creating a specialty for yourself. Social media is a common tool used by successful personal trainers to market themselves and attract high-profile clientele. Once you've made a name for yourself in the field, you can start billing clients by the hour.
16. Social Media Managers
Many businesses require a social media manager to assist in managing and growing their online presence due to the popularity and influence of social media.
Running social media campaigns, examining key performance indicators to boost efficiency, and producing interesting material to advance the company are all duties that a social media manager may have.
Social media managers have additional employment options than collaborating with a company's marketing team, such as working independently or opening their own agency.
17. Software Developer
A software developer's primary responsibility is to create software and offer solutions that are user-centric.
Although developing software requires in-depth knowledge and comprehension of certain principles and languages of programming and engineering, it becomes a must to have good knowledge of it to succeed.
18. Electrician
An expert in installing, developing, and maintaining electrical systems in various kinds of buildings is known as an electrician. The majority of electricians begin their careers by enrolling in trade schools or apprenticeship programs.
19. Online Teacher
Anyone who enjoys teaching and has subject-matter competence should consider a career as an online instructor. Today, teachers can advertise their services to students all over the world on a variety of websites. Hourly charges can change depending on the topic and your level of expertise.
However, tutoring online can provide you the ability to work as much or as little as you'd like, making it a fantastic job choice for people who value flexibility over a set schedule.
20. Recruiter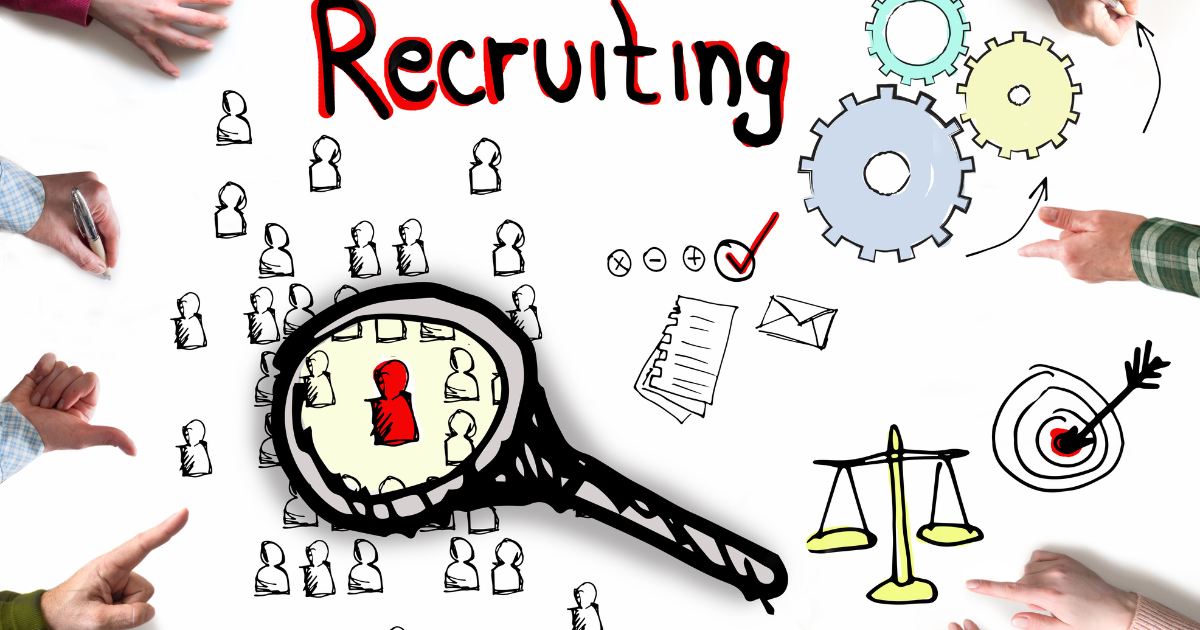 The task of acquiring new employees for a particular organization falls to recruiters. Strong interpersonal skills are a requirement for this position, and a degree in human resources may be an asset.
There are several flexible work choices available to recruiters. With the available choices available, you can decide to set your own hours of work, get full-time employment, or work part-time.
Recruiters may receive a fixed salary or, in some circumstances, commission payments. They can work remotely because almost all recruiting is done online these days. Let's see the benefits of flexible jobs.
Advantages Of Flexible Jobs
Before talking about flexibility in the workplace, there are a few things we need to grasp. The first is that, despite playing a significant role, flexibility does not only refer to one's place of employment. Workers who operate in flexible environments can decide on any one or more of the following:
Where (either in-person, totally remote, or on a hybrid schedule) the employee works
the employee's schedule (either standard office hours of 8 to 5 or asynchronous scheduling);
the flexibility to change tasks as needed to attend to other commitments or obligations
Both the employee and the employer profit from job flexibility. A flexible workplace allows individuals to determine their priorities and conduct business however and wherever they feel most comfortable.
For many religious workers, this demands providing them with the resources and tools they need to succeed at home, as well as the trust that they will provide the job when required.
Additionally, flexible workplaces give their staff a sense of balance that reduces burnout and boosts retention. Flexibility in the workplace promotes the retention of seasoned, motivated team members.
Even if they are not entirely aware, many employers also gain advantages. Companies with adaptable teams frequently have reduced office and equipment expenditures.
Having known the benefits of having flexible jobs in mind, let's look at the different types of flexible jobs out there to help guide your choices based on your preferences.
Flexible Work Types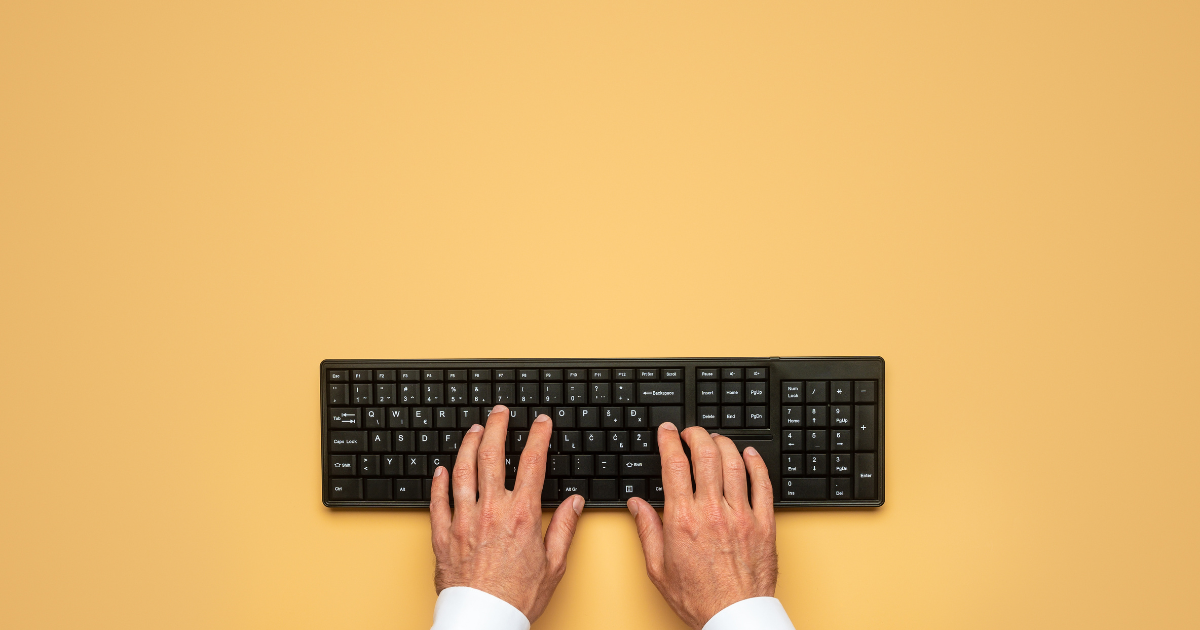 Examine the following typical types of work as you explore what flexible job would be ideal for you:
– Work that is structured:
This kind of flexible work, which is distinguishing positions in businesses, non-profit organizations, and governmental institutions, is perfect for people who value structure but need more freedom, maybe for a weekday morning to run errands or pick up their kids from school.
When it comes to organized work, flexibility typically manifests itself in the shape of remote or hybrid work environments, which enable you to complete your 40 hours from home and possibly outside of the conventional 9-to-5 schedule.
– Project-Based Work:
Project-based work, often known as freelancing or consulting, is work that is conditional on the accomplishment of particular tasks. Freelancers or consultants may be paid by the hour, day, or project.
They typically work under contract to accomplish projects in their area of expertise over a few weeks or months. You can frequently work remotely and set your own hours with this kind of business.
– Client-Based Work:
Work that involves interacting with the same clients or consumers over time is referred to as client-based work. These positions are frequently found in the fields of health care, wellness, therapy, and education, including sports, yoga, and foreign languages.
You might work hourly in these kinds of positions or on a set schedule, like hosting yoga classes during lunch or after work, or you might work morning or evening shifts in a wellness or education center.
– Work In The Gig Economy:
Since the majority of services are task-based and assigned to you upon request, the gig economy is synonymous with flexibility. Whether you want to start your own business or are a student seeking additional money, working in the gig economy may be the best option for you.
Conclusion
As the job market is significantly shifting towards a remote working system, preparing to align with the change is necessary. Therefore, if getting a flexible job is your priority, you can consider the roles mentioned in this article.
Most of these jobs require you to have some qualification requirements, skills, and experience to land them. It is strongly required that you make yourself worth hiring under flexible job circumstances by acquiring some professional certificates online relating to your preferred job.