Once upon a time in this life, we yearned for a conventional job that could give us enough money for financial security. Along the line, with some unfavorable experiences, there is an outcry wishing things were better in terms of convenience, freedom, and control.
Some love the traditional work life, and it has been a life goal to land a job so they can have a feeling of being productive in their daily lives and have that security of guaranteed income. While others can't seem to settle for a regular 9-to-5 work routine. These ones are dreamers and aspirators who believe they can get more out of life as entrepreneurs or have their own businesses.
Therefore, as a future entrepreneur or a dreamer like me, it is high time you end that regular boring routine and never-ending commute and take control of your time. If you have longed for a way to quit your day job and take charge of your destiny, this article will guide you through your path to success.
It's time to experience the life of independence you have always wanted. Wave goodbye to your morning alarm bells and someone determining when you get paid as you become in charge of your time and finances while working online from home with the options that will be listed in the article. Let us get straight into it.
Freelancing: A Way Out From Your Day Job
There is little doubt that the trend of employment is turning. With all the instability we've encountered in recent years, it's no surprise that individuals want to take charge of their financial destiny. As a result, more people are considering online freelance jobs.
In the quest to gain freedom, many people are looking to engage in freelance jobs or set up their own businesses to take control of their time, earn extra money, and, importantly, work from home. The best aspect is that you can work from practically anywhere if you have a marketable skill, a computer, a reliable internet connection, and the ability to set your schedule.
However, the earning potential might be pretty enticing if you have any specialty. Freelance workers are in high demand, and once you've made a name for yourself, managing several clients will be your most complex challenge!
There has been an increasing initiative among businesses to recruit freelancers. Solopreneurs and startups use freelancers to leverage their expertise, which they lack in-house.
Large corporations enjoy freelancing to supplement their teams because it allows them to avoid the time-consuming and resource-intensive process of finding, hiring, and training full-time staff.
If you've been considering launching a freelancing business, we've compiled a list of the most in-demand freelance jobs. If you already have some of these skills, you're already more than halfway there.
1- Editor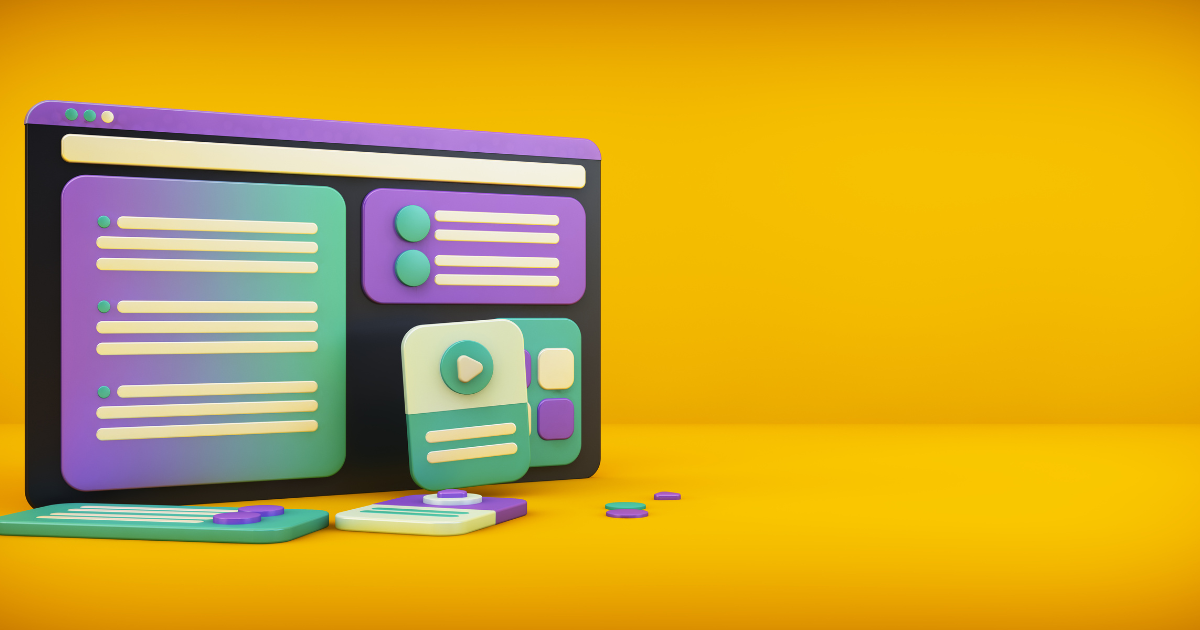 An excellent way to kickstart your ambition as a freelance writer is to begin as an editor because it will help you build experience.
You can consider working as an editor as a side hustle if you have excellent English language skills, such as writing, spelling, and grammar error checks. Because with this skill, you won't find it difficult to get copyediting and proofreading jobs.
Ordinarily, most publishers online often reach out for the services of an editor to arrange several publication products. This job requires one to be both technical and creative due to the fact that you will have to do proper research and proofread before sending any job out for publishing.
2- Freelance Writer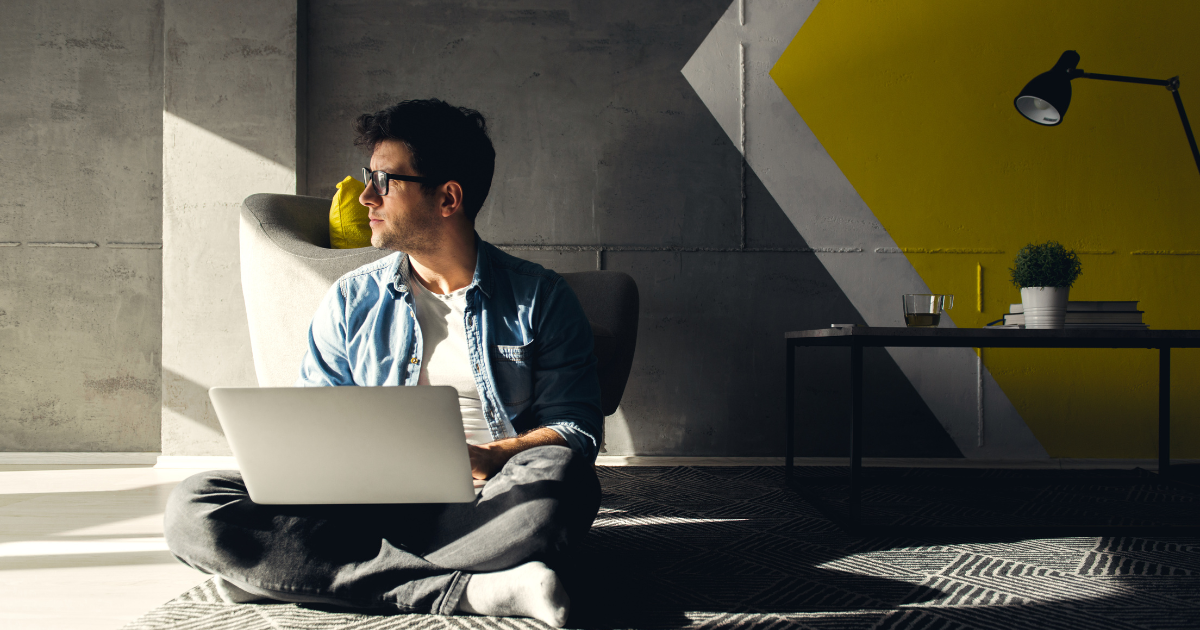 There are several options to get freelance writing employment online. If you're skilled, fast, and dependable, you'll never be short of freelancing work, especially if you have skills in fields such as technology, marketing, crypto/blockchain, or sales. Of course, even if you lack specialized talents, you can still succeed. You'll be fine as long as you're eager to study and familiar with Google.
The nicest aspect about selecting writing as an internet freelance career is that you don't need many tools to get started. You can develop and distribute your work using Microsoft Word or G-Suite, and you can do it very much anywhere—at home, on the road, or wherever.
Technical or medical writing, on average, pays the highest, but you can also make enough money writing blogs or website copy.
3- Content Creator
In today's media-obsessed society, content is everything. However, not every organization has the time or resources to develop all of the material they require. Therefore, they reach out to freelance content creators to help develop different concepts concerning their goods and services. So, as a content creator, you will most likely work together with businesses to this end.
Creators of content need to be adept in photography, videography, editing, writing screenplays, and turning out a high-quality final product. As one, you must be creative if you need jobs because businesses need content writers they can employ to boost their brand through content.
4- Software Engineer/Web Developer
The top software engineers charge $200 or more per hour and may easily make six figures a year. Software engineering is another freelance profession you can perform online while working from home.
You may work on web development projects, construct mobile apps, make games, and much more as a software engineer. Software engineers are needed by businesses of all sizes, and as more and more transactions are conducted online, the need will only increase.
You may start a career as a freelance developer even though getting a four-year degree in computer science would offer you the greatest long-term skill set and foundation. However, you can also enroll in an online coding boot camp.
Even while these accelerated boot camps don't provide the same education as a four-year degree would, they are still a fantastic option, given the enormous cost and time savings compared to a university degree.
While it may not be the simplest freelancing profession to begin, it is undoubtedly one of the most rewarding in the long run if you want to develop a skill set that is "future-proof" and make a high income or hourly rate! Similar to copywriters (previously stated), this profession enables you to work from home and make six figures annually.
If you have any interest in starting your own business, this is also a great skill set! A valuable talent to have is the ability to take your company's ideas and make them a reality!
5- Graphic Designer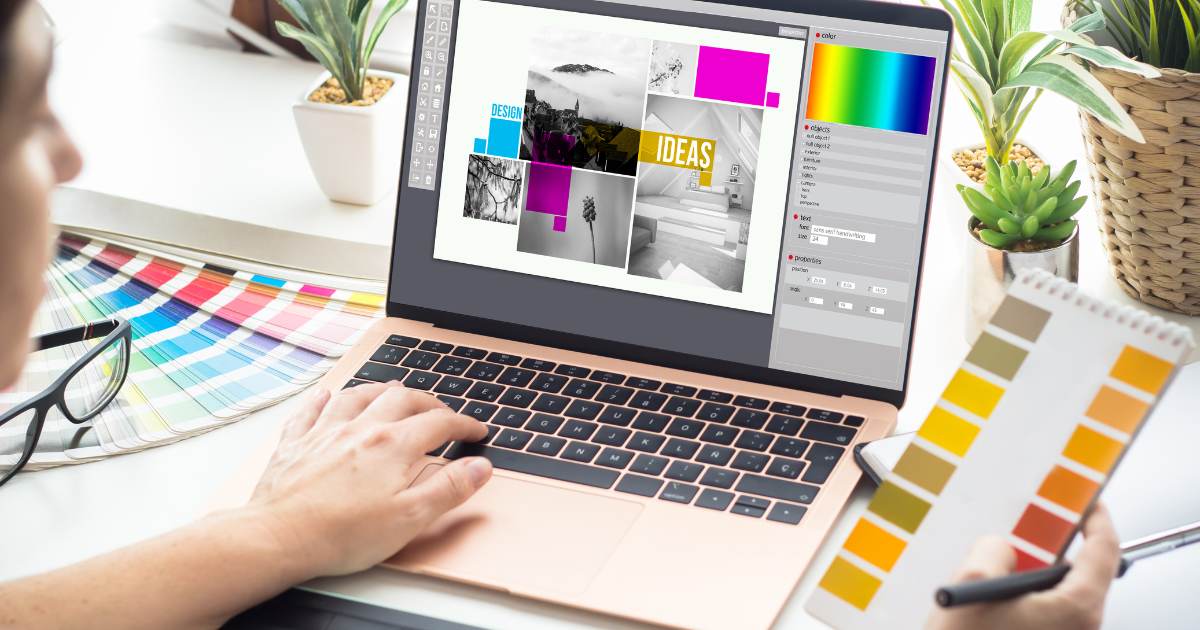 A graphic designing job is very lucrative. Graphic design can be used for different promotional visual content, such as signboards, posters, flyers, marketing, packaging of products, and many more.
To land jobs in this field, you need to make your portfolio attractive. You can do so by acquiring a degree or related qualification to boost your chances. Although most of the employers you will likely get jobs from are not so much interested in your credentials, they just focus on the previous jobs you have done to help them make up their minds about you.
Having said that, some employers will prefer to hire the services of a designer who has some educational qualification and added professional certifications. So aside from knowing your job so well, if you have no qualifications, it won't be a bad idea to improve your chances by adding one or more certifications to your experience.
6- Social Media Manager
For many companies, social media has grown to be a significant source of revenue! They use specialized teams to create funny content, increase brand recognition, and interact with their audience. And although the major corporations on social media, like Wendy's and Coca-Cola, have whole teams devoted to it, smaller businesses frequently use independent contractors.
They contract a freelancer to handle their social media accounts, which often entails scheduling and disseminating fresh content (text, photographs, and links), as well as answering questions from followers and otherwise interacting with them. You may handle the social media accounts of several customers as a freelance social media manager, and you can bill each client on a monthly basis based on their demands and workload.
My advice is if your area of interest is in managing social media platforms, put up your profile online and add your personal achievements. Make sure to add information that will boost your profile view because this matters a lot on social media.
7- Virtual Assistant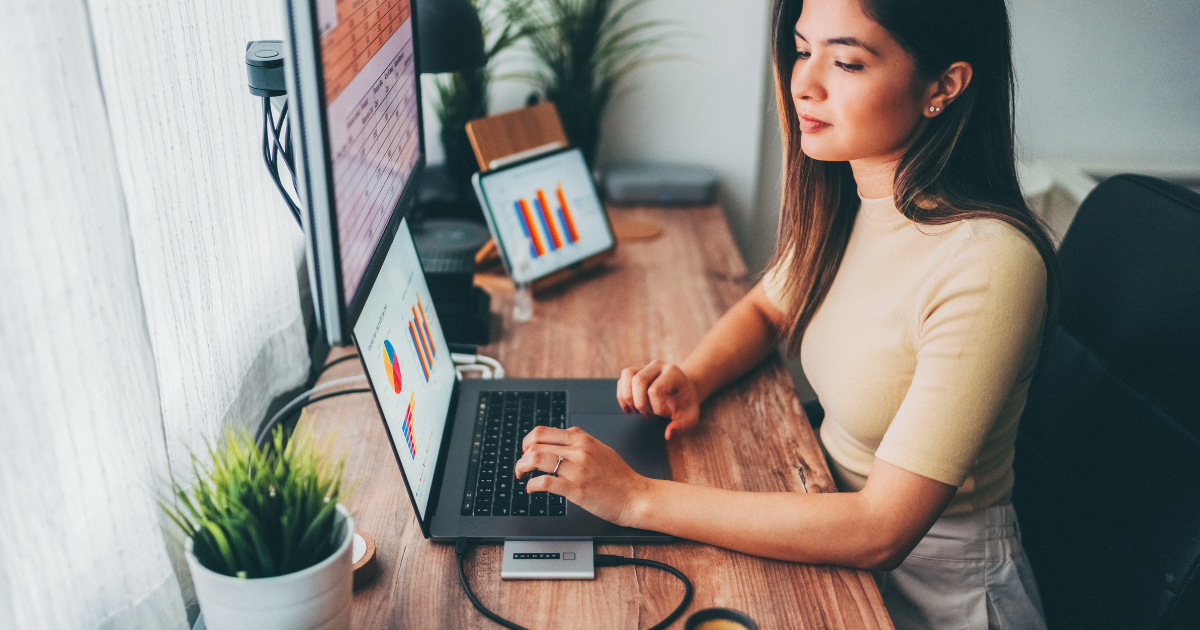 A virtual assistant is referred to as someone who works online for businesses to offer virtual administrative services. A virtual assistant's duties often include everything from monitoring email accounts to providing customer care.
This is one of the online jobs that may require a lot from you in the sense that you will be involved in creating content, entering data, doing research, etc. Basically, you do whatever you are asked to do. Some virtual assistants have specified responsibilities, while others don't. It depends on the employer.
As one looking to kickstart their freelance career, an excellent way to begin is to consider working as a virtual assistant. It goes without saying that you don't need a lot of skill, knowledge, and experience to start. You must be able to work fast because the faster you can complete a job, the more valuable your services become.
8- Online Marketing Specialist
You may become a freelancer and make a great living in the vast, quickly expanding sector of digital marketing.
You can conduct your marketing work from home if you have a phone and an internet connection strong enough to support a video conversation. Just be ready to attend a few meetings on-site. In many instances, the customer will want to sometimes turn away from Zoom and instead look their marketing professional in the eye.
One of the finest freelancing jobs for beginners, it enables you to start making a good living right away (after learning the fundamentals) and exposes you to a variety of projects that you may later specialize in to make more money!
Here are just a few of the several subfields that make up digital marketing business:
Email marketing
Sales pages and videos
Social media
Search engine optimization.
Both online and offline businesses may profit from these digital marketing services, and more of these companies are turning to freelancers for assistance in recruiting online clients. You may determine what you're great at (or what clients are willing to pay the most money for) after assisting them with a range of digital marketing-related issues. Then, you can focus on that area.
Alternatively, you may continue to work as a general digital marketing consultant and make a great living doing it! You might also establish a digital marketing agency in the future where you hire a few staff members and offer several services related to digital marketing.
9- Hiring Manager
Finding the ideal candidate for the position often necessitates the help of experienced recruiters for small firms. Recruitment specialists are in charge of posting job openings, evaluating resumes, and conducting first interviews. In general, an experienced applicant is chosen above a newbie for HR permanent employment roles.
However, a lot of small firms are willing to fill their staffing needs with both freelancers and new graduates. As a result, working as a freelance recruiting agent is a viable choice.
10- Subtitling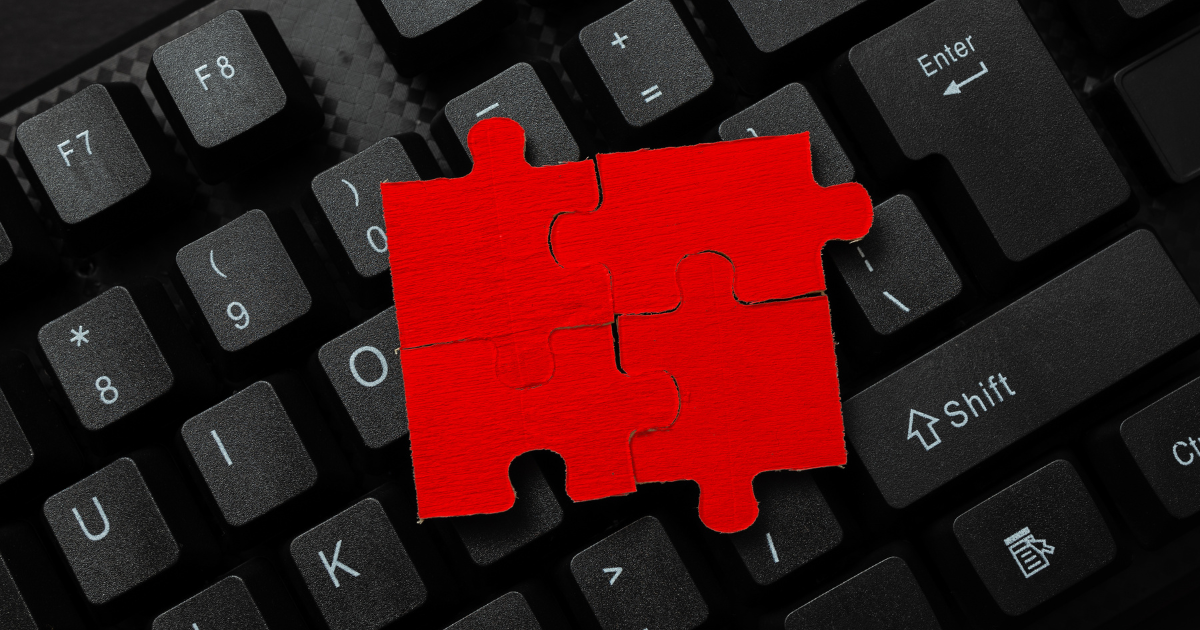 Over time, video material has increased. The goal of content producers is to spread their work as much as they can. It's crucial to have the appropriate subtitles in order to have that kind of access. People are increasingly substituting Netflix and Amazon Prime for television.
You can increase your chances of employment by acquiring a certification. For those with excellent linguistic skills, it is one of the alluring freelancing careers from home.
11- Online Teaching
Teaching online is something you can do from anywhere in the world. This job is in demand because there are limited numbers of teachers available to teach. So, you can think about this line of online jobs. The best part is that you do not necessarily need to have a teaching qualification or certificate before you can get an online teaching job.
People who are fit for this online teaching are those who are very good in various teaching subjects and can break down learning to its simplest form to make their students understand. Because this job requires interacting with different children, your interpersonal skills will be your major tool for success. They must also be good at handling different personalities.
12- Data Entry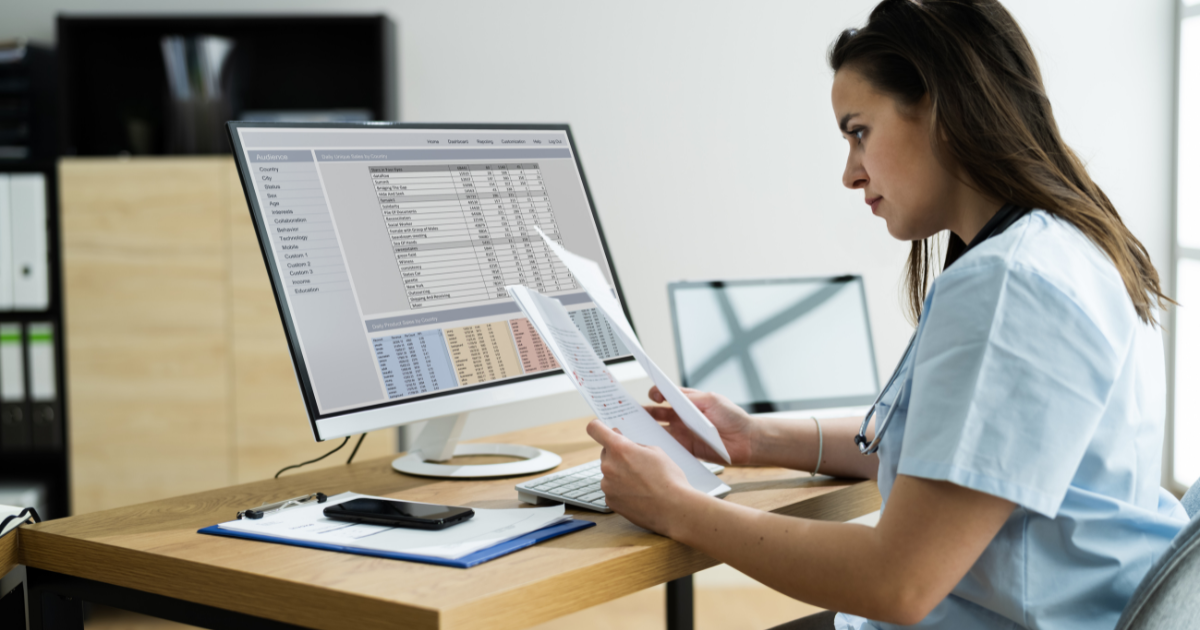 Data entry jobs can be suitable for you if you can type at least 60 words per minute and find monotonous labor to be tranquil rather than boring. sense
13- Public Relations Associate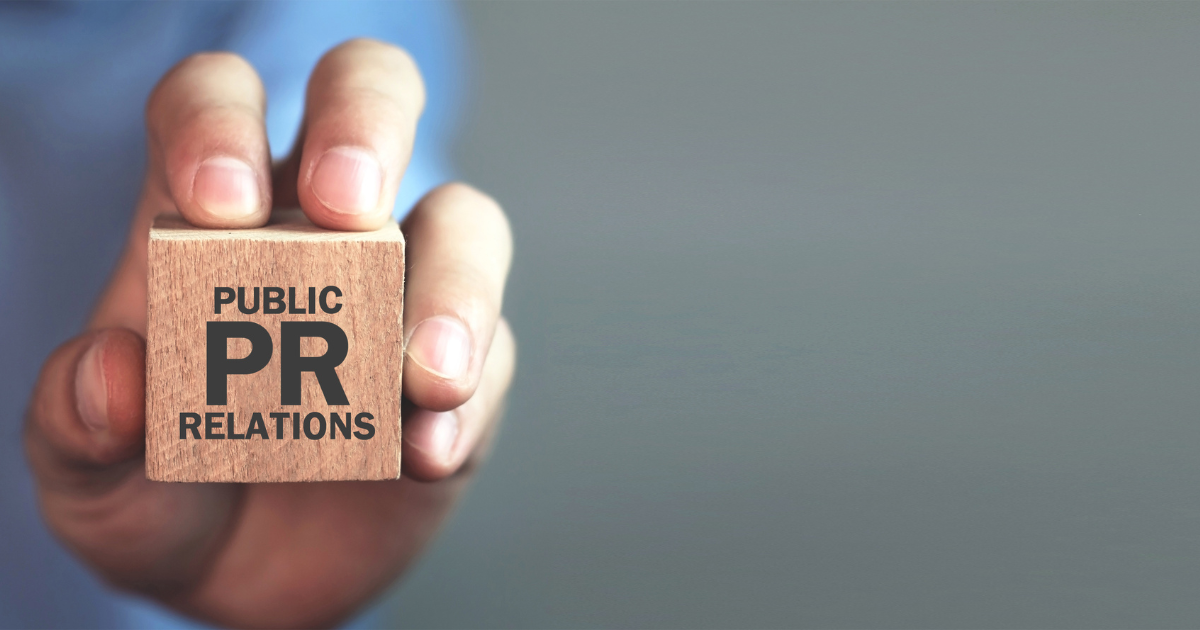 The simplest way to sum up a public relations associate's role in three terms is to use the phrases "communication," "media," and "creativity." You can begin your freelance career as a PR Associate if you have unmatched communication skills and know how to handle pressure.
Brand marketing is public relations. You must be able to communicate well in writing and with new individuals. To begin a career in public relations, all you need is a laptop and an internet connection.
In addition to talking with journalists and writing press releases, your role may also involve performing research.
Ready To Quit Your Day Job?

You may work online from home for each of the freelance positions listed above. Writers, editors, social media managers, software engineers, content writers, graphic designers, and others who work directly for themselves are included.
Since it's getting simpler to work from home on a range of freelance projects, I suggest considering the kind of job you'd love doing and locating the position that most make sense to your interests. You'll probably be able to work and get paid fully from home as long as you don't desire anything that demands in-person interaction in order to perform the fundamental job!
The best time to begin your freelance journey is now! Many businesses are on the hunt for freelancers because this method of application helps them work better and even reduces expenses incurred when hiring full-time employees. There are many additional freelancing positions available; all you need to do is develop a highly sought-after skill.
The jobs listed in this article are some of the best at-home freelancing jobs that you may carry out at your convenience and in the comfort of your house. To start a career in freelancing, all you need is a desire, and you may make a good living within six months. The nice thing about freelancing is that you can combine it with a regular job.