Learn My Proven Strategies for Organic Growth and Skill Monetization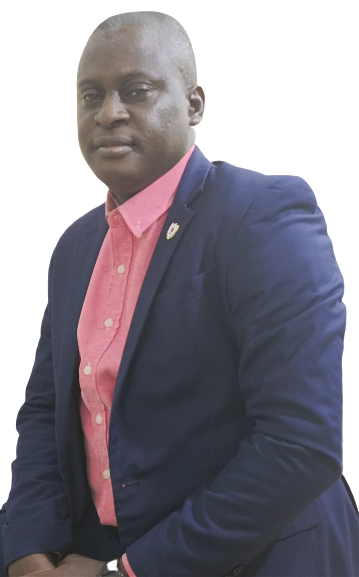 Yes, that's me! Oladejo Elisha. A Digital Marketer Blogger, Content marketer, and SEO specialist who loves the internet space so much that the competition drives me to the top as I keep finding ways to prove them irrelevant.
As a Digital Marketer and SEO specialist, I have a deep understanding of search engine algorithms and a track record of successfully improving online visibility for my clients.
I constantly look for new and innovative ways to improve my clients' search engine rankings. I have experience in keyword research, on-page optimization, and technical SEO, as well as a strong understanding of the importance of backlinks and content in driving organic traffic. I stay updated with the latest industry trends.
I am so family-oriented. I have learned to balance my part of the home chores and caregiving with the weighing demands of building and scaling my online business.
I am detail-oriented, results-driven, and dedicated to helping my clients achieve their goals. Whether you're looking to increase your website traffic or boost your online revenue, I can help you achieve your goals.
You are just a button away to start working with me. Click the button below.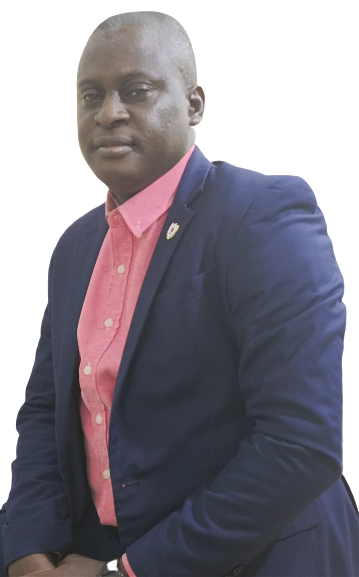 Grab a coffee ☕ Read the blog
welcome Join me as I explore the best web hosting services of 2023. Whether you're just starting out…
Join others who receive weekly emails from us to help them improve their revenue-generating channels through highly targeted and effective Content-Oriented SEO strategies.