'Take control of your own schedule by discovering jobs with flexible schedules to suit your preferred work-life balance.'
Are you one of the eager people looking to find career opportunities that allow for flexibility, enhance work-life balance, and give you more free time to spend with your loved ones, hobbies, or children?
Or perhaps you may have realized that your mobility to and from work is costing you money and time.
On whichever side you fall, if you're thinking about having more flexibility in your life, you might start by looking into options in your line of work. This could entail asking for a mixed work arrangement, applying for a flexible job that allows you to set your own hours, or working from home.
If you're a parent who works or a student, you are in luck. One of these jobs with flexible schedules listed in the article can provide you with the time flexibility you need.
List of Remote Work That Offers Flexible Schedule
Below is the list of remote, flexible jobs with flexible hours that pay well and suit your work-life balance. With the list, you will be acquainted with the roles and responsibilities of each job.
1.

Graphic Designer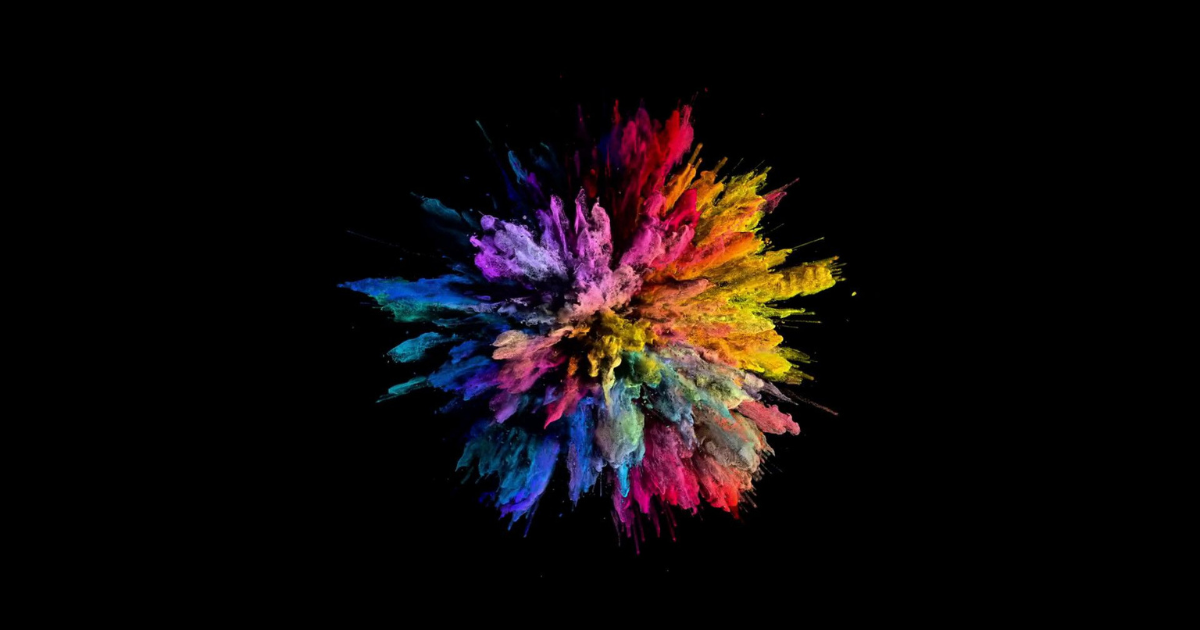 If you are imaginative and enthusiastic about working on various art and design projects, graphic design can be an excellent career choice for you. Graphic designers usually generate product concepts, arrange illustrative materials, and construct graphics in addition to producing and displaying visuals.
As a graphic designer, your primary expectation is to build the whole layout and design for production for magazines, reports, commercials, and applications. Every visual idea, particularly generated by graphic designers, aims to influence, captivate, and enlighten the viewer.
Although many people have the ability to draw and design by hand and use these talents to produce rough sketches and mock-ups, graphic design skills typically incorporate the use of software such as Adobe Photoshop, Illustrator, and InDesign.
Graphic designers are in charge of a company's visual aspect and are in charge of producing visually appealing visuals to go along with written material. They discuss with clients to verify their needs, work on projects using design tools, and make revisions as needed in response to client input.
As a graphic designer, you might choose to work for a business internally or as a freelancer on websites to locate your own clients. You'll have the opportunity to decide your own hours and fees with clients if you work alone.
2. Virtual Assistant
Someone who works remotely with companies to offer virtual administrative services is referred to as a virtual assistant. A virtual assistant's duties typically include everything from monitoring email accounts to providing customer care.
They work directly with company workers via phone, email, or video chat to update office calendars and make data entry into spreadsheets.
If you work as a virtual assistant, you would take calls from clients, manage transfers, write notes or newsletters, and help with organizing the specifics of trip plans of the company. You will be in charge of scheduling and attending meetings and managing calendars as a virtual assistant.
In addition, you'll be asked to perform a variety of administrative duties, do internet research, produce and deliver reports, and manage the business website.
3.

Customer Service Representative
To succeed as a customer care agent, you must have strong communication and data entry skills. Although these positions may require a high school diploma, employers may also demand an associate's or college degree in addition to several years of relevant experience.
Customer service personnel take orders, process returns, help clients with complaints and inquiries, and offer information about products and services. They are occasionally seen as having a part in sales because they assist customers in understanding the products and responding to inquiries regarding their reservations.
You should have prior computer experience and be able to maintain composure in stressful conditions with customers if you want to succeed in this position.
4. Web Developers
Web developers build and design websites. They are often in charge of the website's aesthetic as well as technical causes like site performance and traffic capacity. Website content that needs technical characteristics might also be created by web developers.
If a developer is skilled in both front-end and back-end programming, they can also be referred to as web designers or full-stack developers. You'll collaborate with a group of other developers to build, manage, and update our websites.
You need to be skilled in JavaScript, HTML, CSS, and My SQL to succeed in this position.
Keeping up with recent web technologies and coding practices through education, research, and involvement in conferences, workshops, and organizations can increase your performance in this role.
5. Social Media Managers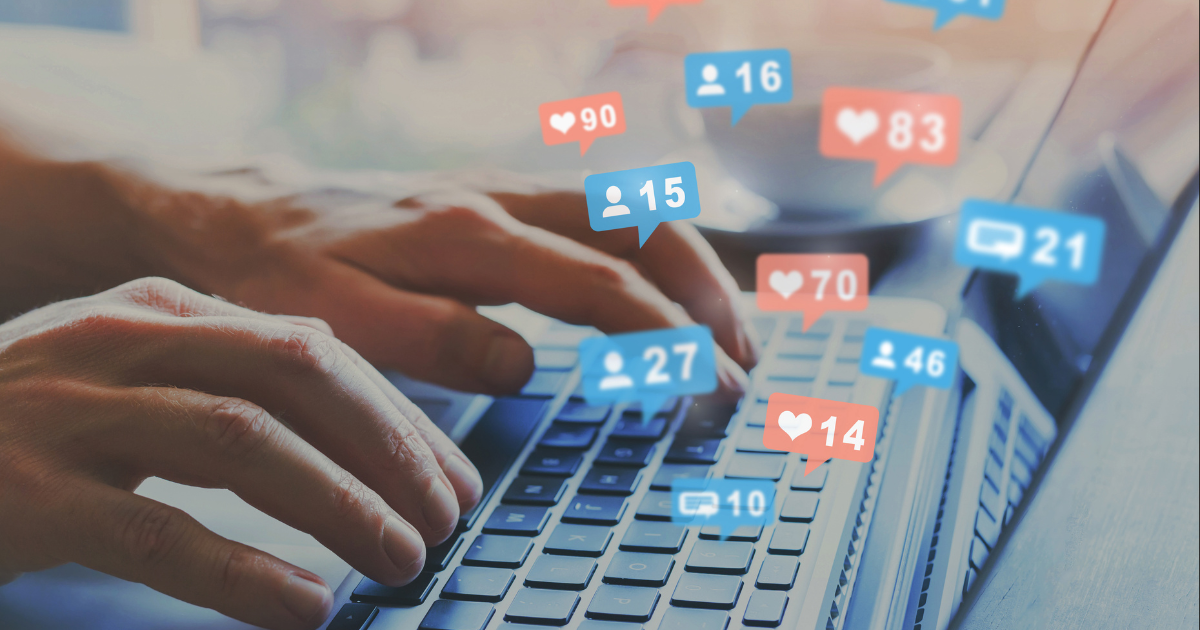 To raise brand awareness, enhance marketing initiatives, and boost sales, a social media manager must plan, develop, implement, manage, and monitor a company's social media strategy. They are responsible for developing social media followings, keeping up a posting schedule, and producing platform-specific material such as text posts, videos, and graphics.
They need to be adept at spotting patterns and familiar with social media data. Every form of social media function often has a core focus or area of expertise, but a great social media manager should have a broad range of talents, from authoring to design.
To assist in developing digital campaigns that foster brand loyalty, they develop and put content strategies into practice, gather engagement statistics, and spot trends in consumer interactions.
6. Software Developer
A software developer uses programming languages including Java, C#,.Net, C, Sybase, and Oracle to code, implement new or improved, and design software products or current business tasks.
They collaborate with teams of programmers to develop software for laptops, smartphones, and websites. They also update end-user software, perform quality control procedures, produce instructional materials and coding libraries, and examine customer service data to identify potential flaws and determine how satisfied users are with a new program.
They work with clients to determine their software requirements, develop and test software to assure functionality and upgrade software programs to improve features like cybersecurity protections and data storage capabilities. The employer determines a software developer's responsibilities and tasks.
7. Online Marketing
Applying search engine optimization (SEO) and pay-per-click (PPC), an online marketer creates digital marketing tactics to drive clients to the company's online platforms so they may buy goods and services. These online platforms can be either social media platforms or the company's website.
They provide written and visual material and stay up to date on social media and business trends.
To effectively reach their audience, a digital marketing manager oversees a variety of channels, including social media platforms, Google Ads, website content, and email marketing.
An internet marketing team's job is to develop fresh, cutting-edge marketing plans that boost a product's market position using online media. They make sure that traffic is increasing and that the company's website is user-friendly.
8. Online Personal Trainer
Personal trainers are in charge of inspiring and directing clients to work out in pursuit of their physical fitness objectives, which may include reducing body fat, gaining muscle, strengthening the core, or enhancing cardiovascular fitness.
If you have a passion for fitness and leading a healthy lifestyle, becoming a personal trainer can be a rewarding and adaptable professional option to pursue. Some personal trainer certifications program can be completed in as little as three to four months.
Following certification, you can start taking on clients and developing a niche for yourself. Successful personal trainers frequently use social media to promote themselves and draw in high-profile clients. You can start charging clients by the hour once you've established a solid reputation in the industry.
Your major duties will be to confer with customers to create training plans for them, coach them on the right technique, inspire them to work more, and offer them ongoing support and helpful criticism.
You need an in-depth understanding of a range of workout routines and how each one helps the body to succeed as a personal trainer. Top candidates will also have an empathic outlook and be able to comprehend the unique goals, feelings, and demands of each client.
9. Freelance Writers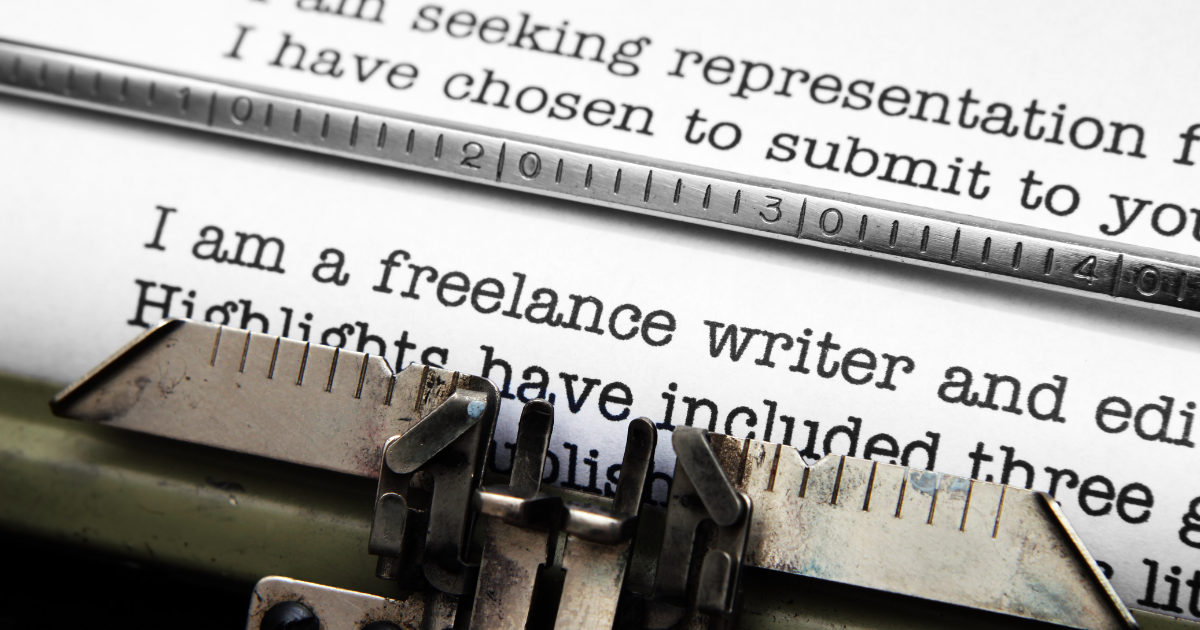 Textual works are created by independent contractors for one or more clients. Because they are self-employed, freelance writers are not tied to a single full-time, permanent position.
From conception through submission, the freelance writer is responsible for supervising every stage of this production process. Additionally, you should communicate with the customer to outline any necessary requirements for the assignment.
You should be comfortable using a variety of word processors if you want to be successful as a freelance writer. The best writers will ultimately modify their writing style to suit the requirements of various audiences.
A freelance writer is contracted to produce an article on a certain topic, which typically calls for substantial research. The clients they generate material for vary depending on their area of expertise in various sectors. To successfully land gigs, freelance writers often need a portfolio of writing examples and excellent grammar.
A bachelor's degree in creative writing, journalism, communication studies, or a related discipline is necessary to become a freelance writer.
You must also have experience in writing, preferably as a freelancer, have a collection of finished works, own a laptop or personal computer, have knowledge of common word processing programs, have excellent time-management and communication abilities, ability to work with little guidance, and a self-driven and organized work style.
10. Online Bookkeeper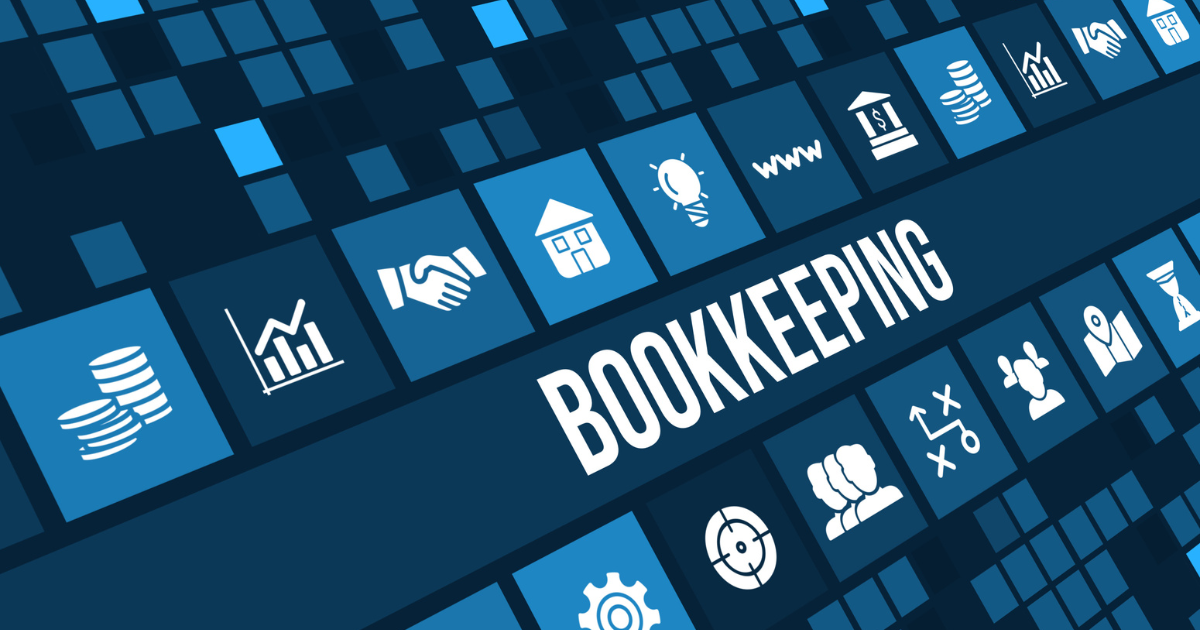 Remote bookkeepers manage some or all of their employer's or client's financial accounts. Depending on the size and requirements of the business, they may handle all accounts payable and receivable within the firm separately or under a department.
In contrast to office-based bookkeepers, remote bookkeepers operate from their homes or any other Wi-Fi-enabled location with convenience.
They could work for the company as employees or as independent contractors. All transactions must be recorded, debits and credits must be posted to a general ledger, and financial statements and other reports must be produced for business management.
Additionally, a remote bookkeeper reconciles accounts and verifies the accuracy of files.
11. Digital Marketer
A digital marketer uses tools like social media, search engines, and email marketing to advertise goods and services online.
To optimize campaigns and accomplish marketing objectives, they examine data. Digital marketers remain informed of the latest developments to develop successful online strategies.
12.

Sales Representative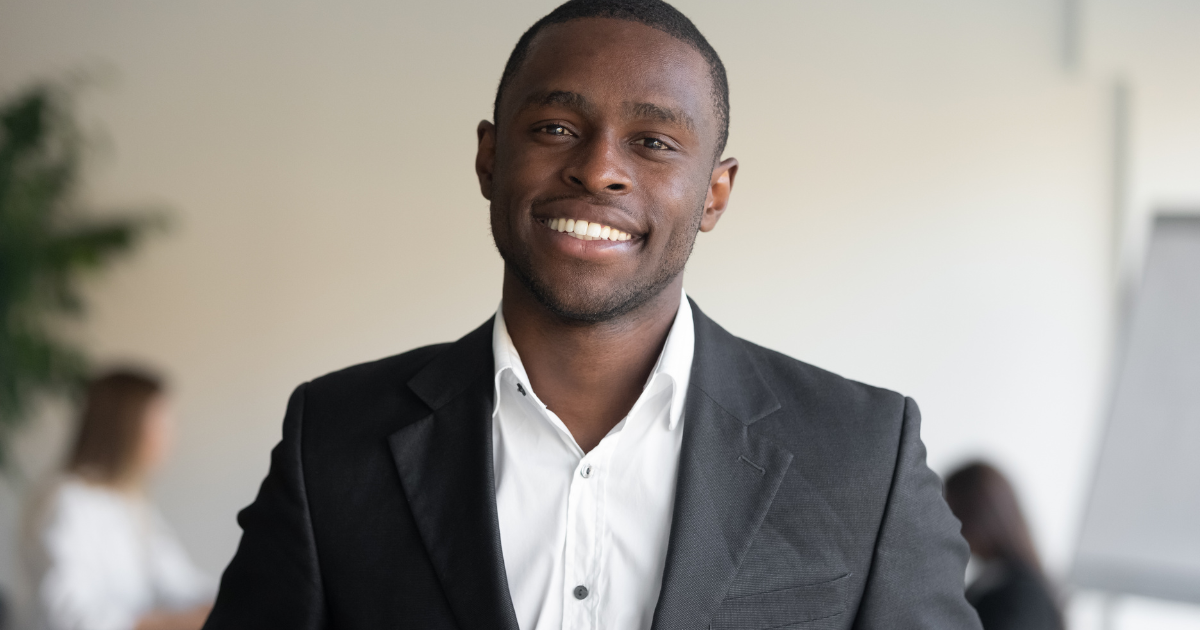 A sales representative's major objective is to increase sales and convert leads and prospects into paying customers in order to promote business success.
Sales agents are in charge of persuading clients to purchase goods, services, and subscriptions. They operate as a company's first point of contact with potential consumers or clients, identifying and educating them while assisting current clients with information and support regarding goods and services.
Sales representatives negotiate the conditions of sales as well as exhibit, demonstrate, and sell goods and services to prospective customers. In order to follow up on leads, respond to client inquiries, and hit sales goals, they collaborate closely with other sales professionals.
They could also be in charge of administering refunds or assisting consumers in making phone-based payments for goods or services.
13. Tutoring Online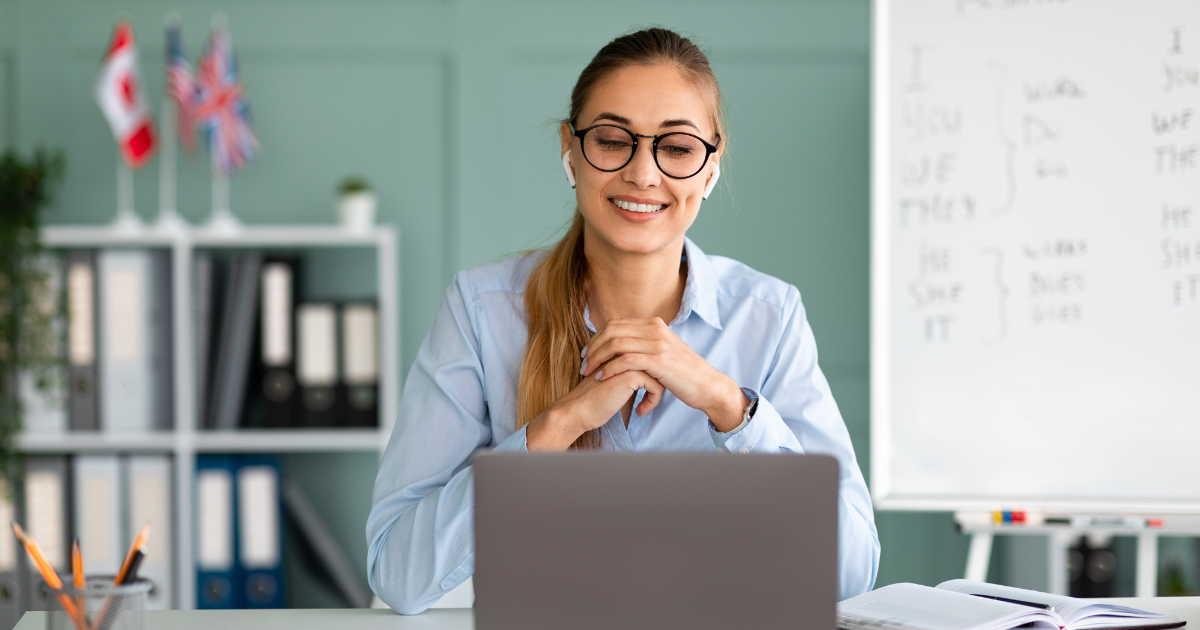 A virtual learning approach is used by an online teacher to teach pupils about their academic demands. Depending on the course content, online tutors use educational tools like boards, documents, and visual presentations, as well as visual communication, to aid students in their learning.
They also send them online resources. They also determine the pupils' strengths and shortcomings and devise plans or alter teaching methods to deal with such issues.
An online tutor should be very proficient in communication, patience, and understanding, the ability to motivate and engage students, creative problem-solving skills, and technical skills, particularly when it comes to fixing system problems that could cause learning delivery delays.
14. Proofreader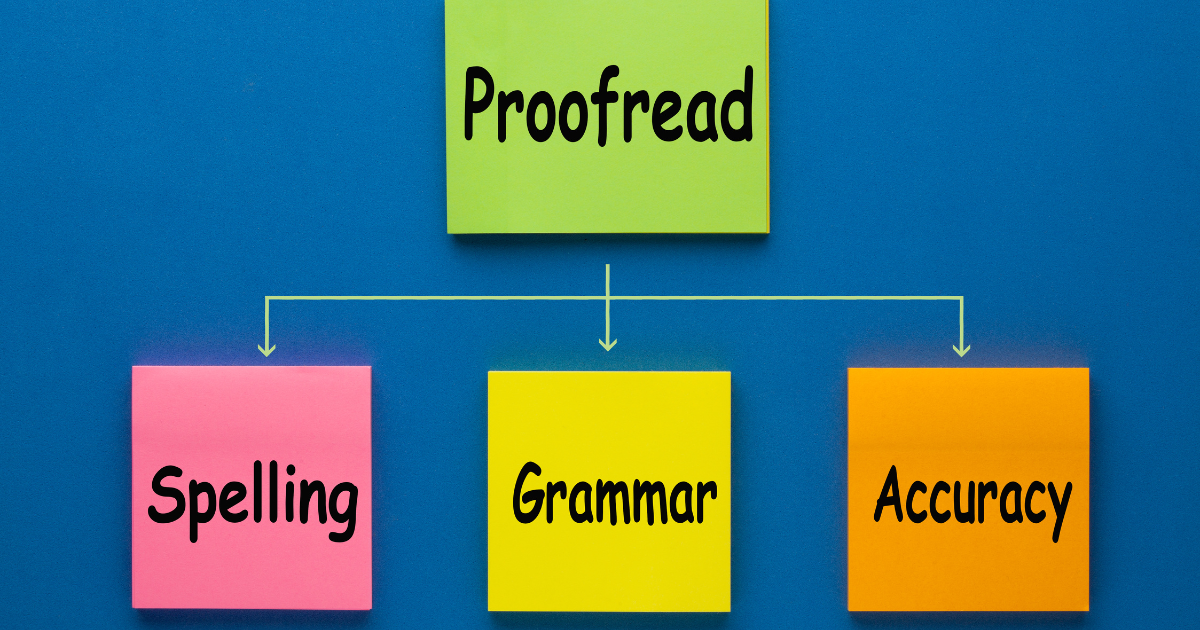 Remote proofreading jobs provide researchers, scholars, and scientists with exciting and flexible work. All proofreading is done in the proofreader's home (or wherever they choose to work), and the proofreader determines the number of hours devoted to proofreading each week.
These roles are thus ideal for part-time lecturers or researchers looking to supplement their income and parents with spare time between the rigors of child raising.
They are also trendy among retired academics and scientists who wish to stay up to date on new discoveries in their fields of expertise while also assisting their younger colleagues.
15. Medical Transcriptionist
A medical record transcriptionist is someone who turns voice-recorded medical reports into written documentation. This job requires medical terminology knowledge, good typing abilities, and attention to detail. Because the job requires no technological skills, transcribing is one of the highest-paying jobs for 18-year-olds with no experience.
They could work for hospitals, doctor's offices, or medical administration offices. Many medical transcriptionists work for themselves. They typically work from home offices, using a personal computer and an internet connection to do their tasks. They ensure the accuracy of patient records and uphold high levels of patient care.
16. Telemarketer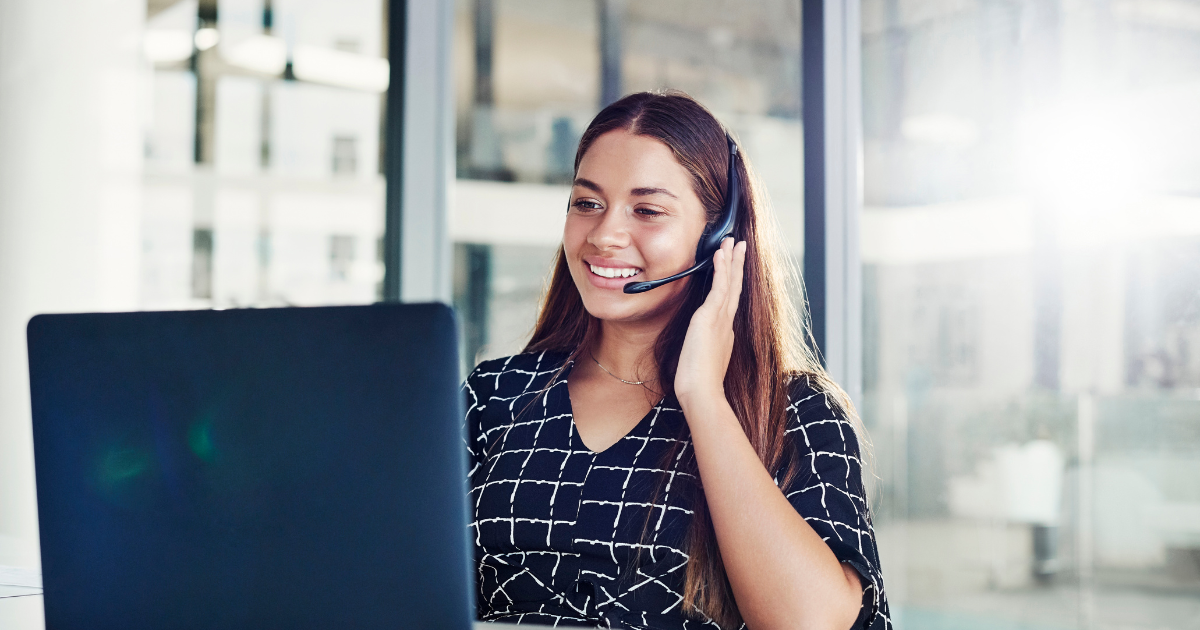 Telemarketers are specialists who work on the phone with potential clients to offer products or raise donations. Their duties include retaining customer contact lists, sharing the benefits of their services with customers, and obtaining payment information as necessary. They often read a rehearsed sales pitch to convey information about what they offer or how it engages the buyer.
An effective telemarketer must have strong communication skills as well as the ability to communicate with clients on their own level. They must be familiar with sales strategies for persuading prospects to purchase products or services that may be of interest to them.
The jobs listed above are jobs with flexible schedules to offer job seekers looking for long-term work that can afford them their own time. In order to land these jobs, you have to be prepared by doing the necessary research about the requirements for the particular job that sparks your interest.
To be able to get any of these jobs, you can go online and search for a company that offers remote listing. Use specific keywords in your search to help you narrow down search results to your needs.
Suppose temporary work is what you are looking for. In that case, you can also do research about it or connect with your network of friends and family to keep you posted on any available job they may come across.
The temporary work system is very common in this gig economy. Companies are looking for short-term engagements hire for those working independently.
Wrapping Up: Best Jobs With Flexible Schedule

Many employers are looking to reduce the on-site workforce to help them maintain a standard working system. Also, employees are looking for ways to delve into a different system that will enable them to set their working hours.
This is the reality we find ourselves in, so it is wise to hop on the moving train and take control of your work life. With the listed jobs in this article, if you find one that draws your interest, go for it!